Our Goal is to always provide the Best Adult Entertainment Services here at Club 8 Melbourne, Australia
Below is some information to help you have the best experience during your visit to Club 8 Melbourne with Our Ladies. If you have any

questions, please call us on

 +61 3

 9574 1666

or email

joe@club8.com.au
Please Be Respectful

Please be respectful to Our Staff and Our Ladies. We want to make sure you have the best experience possible though if you are rude then this is not acceptable to Our Staff, Our Ladies & clients who are here to have a relaxing, fun stay. If you arrive and you are rude, condescending, racist or threatening you will be asked to leave Immediately. No exceptions.
Confidentiality

We here at Club 8 Melbourne have a very strict Confidentiality Policy within Our Establishment. We understand totally the importance of discretion at all times.
Your total Privacy will be respected as we are here to provide A Private Discreet Encounter for You at all times. Including Our Ladies.
In saying this please Do NOT request the contact information of Our Ladies during your stay here with us at Club 8 Melbourne.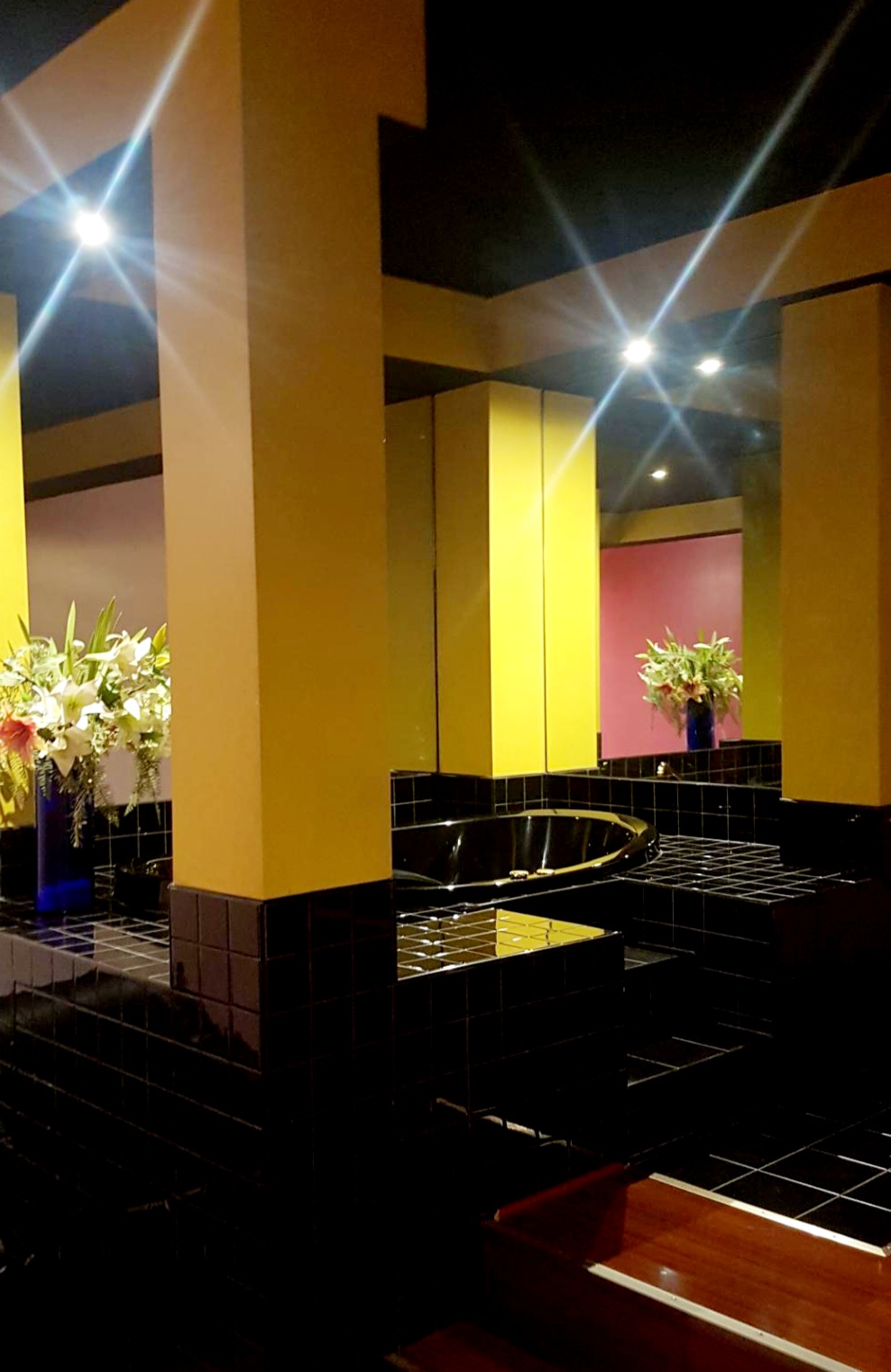 Is This Your First Time?

If it is your first time visiting a brothel, we are excited to hear that you have chosen Club 8 Melbourne as your first experience, and we will be sure to make it the most memorable moment of your life. Please let our friendly staff know so they can help you settle so that you feel comfortable and can help you with choosing the right Lady for your first-time experience. You will be very well looked after during your stay with us here at Club 8 Melbourne.
Attire and Hygiene

Neat, presentable attire and cleanliness is always important to us all.
Here at Club 8 Melbourne, we totally understand if you have just come from work or a super long drive working full on and more. So come and enjoy some Special You Pampering with the Lady of your choice.
Don't be shy and come on in and we will look after You with a Divine Relaxing Stay.
We at Club 8 Melbourne will make sure that you have a totally wonderful and relaxing stay on many levels.
We at Club 8 Melbourne provide 5 Star Classy Hotel style Suites (Though more modern and plusher) and we want You to have Total Relaxation in Comfort and Style.
We provide clean fresh bedding & towels for you with Your own Private Shower & Your own Personal Ensuite for You in your Suite upon booking.
(Also own personal Freshwater Spa if you choose).
(For a small extra fee. 1 hour booking or longer is required as we have all Freshwater Spas for your pleasure).
Showering is essential once you are in one of our Suites with the Lady of your choice. Good personal hygiene is expected. 
You also have a shower at the end of your stay as we love to see you totally relaxed and content with your stay here with us at Club 8 Melbourne.
We really look forward to seeing you here at Club 8 Melbourne.